Let's Move & learn together
Unleash Your Inner Strength and Grace with the Fusion of Technique and Artistry in the QDR Exit.
The QDR Exit is a transition originally from Capoeira, that has evolved from a stealthy body balanced approach to a fluid and powerful art form with diverse variations. Its awe–inspiring blend of strength, agility and grace has something for everyone. Give it a shot and impress your peers with your skills while engaging your mind and body. The QDR Exit is a fantastic way to explore your physical potential and enjoy the fluid and powerful movements of this exceptional practice.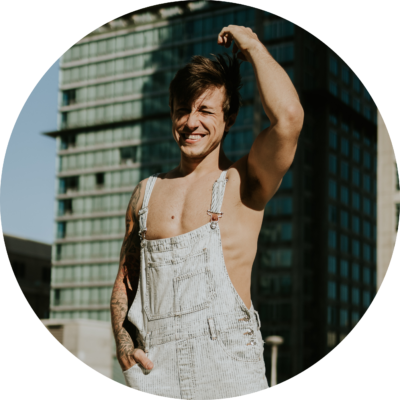 Learning Capoeira from Brazilian masters, doing Acrobatics in Europe, performing in the Circus, studying with Shaolin monks in China, and even Free Diving to 120 Feet in Mexico to understand the power of the human physiology. Slava has always been curious to explore the human bodies potential. Taking the best knowledge and wisdom from every discipline and combining them into the Movement Flow System. Slava's purpose is to make physical education accessible to everyone.