DISCOVER A BETTER WAY TO MOVE YOUR BODY
3 weekends Online Level 1 Movement Flow Training  
Nov 5-20-2022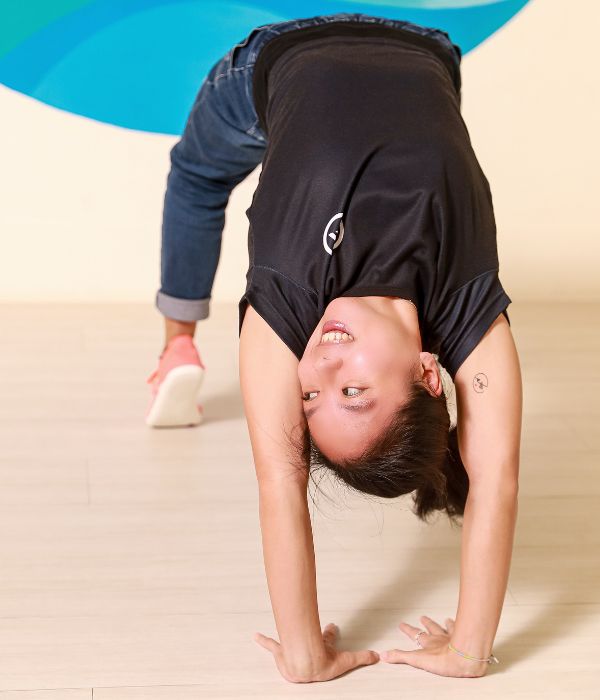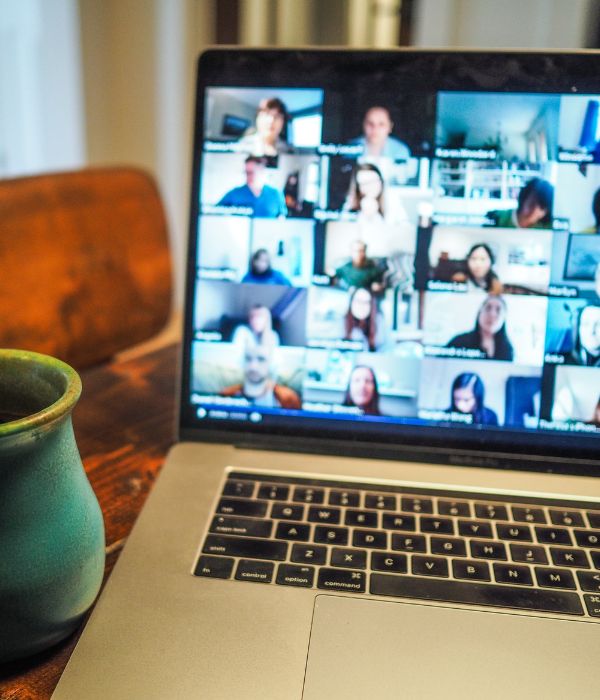 Join Joyce for this Online Training, and meet people from all around the world. We are living in a digital world. It's much easier to take an online course in the comfort of your own home than to actually travel and take time off work. So, if your schedule or geographic restrictions usually prevent you from participating in continual education, don't fret. This is the perfect option for you to consider.
Perfect for any level, but also beginner Friendly-No Experience Needed
ALL THE REASONS WHY YOU
SHOULD TAKE THIS TRAINING
 Get Stronger, More Flexible, Better Coordination, and Better Balance ALL At The Same Time.
Heal Injuries and Resolve Sources of Pain through Full-Range Of Motion Movements.
No Need for Expensive Equipment just Your Body and Willingness to train. 
NO MORE Boring Workouts and Repetitive Exercises – A New, Creative, Diverse, and Enjoyable Way of Moving.
 Discover How Easy It Is To Learn Moving Your Body – Suitable for Complete Beginners and Advanced alike. 
Take Your Mental, Emotional, and Spiritual Health To The Next Level Through Connection With Your Body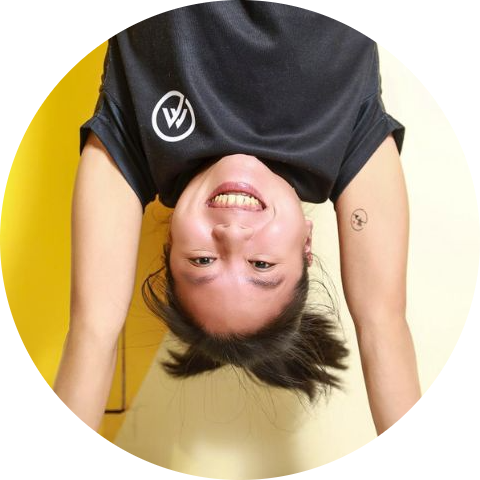 Joyce is a holistic pain and movement specialist who aims to help people be better in many different perspectives by various approaches. She specializes in emotion and neurological motor control. She searched for the movement system to integrate with her own techniques; the second she met Movement Flow, she knew it is the one. In her own training and teaching journey, Movement Flow has been unlocking herself and her clients' potential and leveling in physical and psychological health. Movement Flow is her favorite system to bring people to reach their goals and fulfill their mission.
Yoga-Dance-Martial Arts-Gymnastics All Under One Roof
The first of its kind, this course is designed specifically to enhance and target your movement development. This course will give you the tools and knowledge to address your strengths and work on your weaknesses, teaching you the necessary skills to get faster, slower, and more controlled while keeping a fluid calmness in your flow, using our system of 31 Transitions and 11 warm-ups you are sure to have a blast while connecting and learning with others.
LET US GIVE YOU THE ANSWERS TO YOUR QUESTIONS
Full Tuition
You've read everything you need, your are excited and want to make the investment today. Fantastic let's get you registered, and ready for the Level 1 Movement Flow Training!
Half Tuition
You don't have the full funds yet but you want to reserve your spot now? Reserve your spot by paying half now and half later. (all the trainings sell out, so reserving your place is definitely is smart idea)
We stand behind our courses 100%
If for any reason you are unsatisfied with the course while participating; or you have a family emergency and you have to leave the course; or, with the times that we live in, you get sick and have to isolate you, will get a full refund and/or credit towards future courses. We believe in making education accessible and stress-free, so we hope you join us with lots of enthusiasm. And know that if anything comes up, we've got your back!
Level 1 Movement Flow Training
As in many journeys the first step is the most important, in this Level 1 Movement Flow Training you will learn all the fundamental skills that make this practice so unique. After graduation you will receive an official certification which will open even more doors with in our school, so get ready we are about embark on this adventure together!
"All that is important is this one moment in movement. Make the moment important, vital, and worth living. Do not let it slip away unnoticed and unused."
"Movement flow allows you to learn, grow and have fun while exploring new moves and creating beautiful flows. During the training you will build strength, flexibility and you will be able to explore and push limits of your mind and body."
"It was truly on of the best workshop I ever took. It challenged my mind and body in every possible way. Slava and the rest of the teaching team are amazing human beings. I am so proud and happy to be part of this community now."
"The biggest part has being community. The people i've met, the friends and family i've made, it has no words. I am truly passionate about movement, it has always been a huge part of my life. So when i saw movement flow , i new i had to try it."
"I am an office worker. But when I am doing Movement Flow, I can be an animal. I can be wild again. I love to move my body now. I would definitely recommend it to my friends but also, I want to keep the Movement Flow a secret, all to myself!"
"If you're into fitness or simply want to get in touch with your body again this is perfect, the team is always ready to help and support! Definitely worth investing in, and exploring the Movement Flow System, don't wait do it today"
"A brilliant way to connect with your body for movers of any background and any age, or non movers wanting to try something entirely new! No matter what level you are at. Always making space for you if you can are will to put in the work."