Level 1 Movement Flow Training In Vietnam with Joyce Lo
June 6-9-2024-9AM-5PM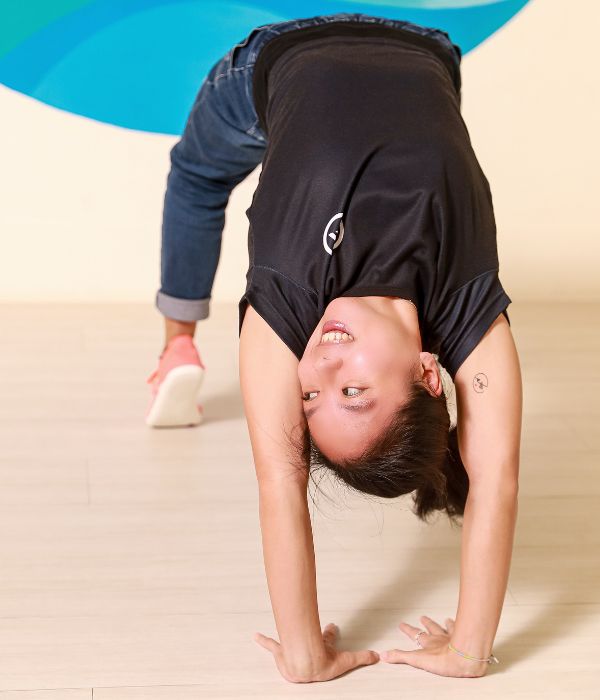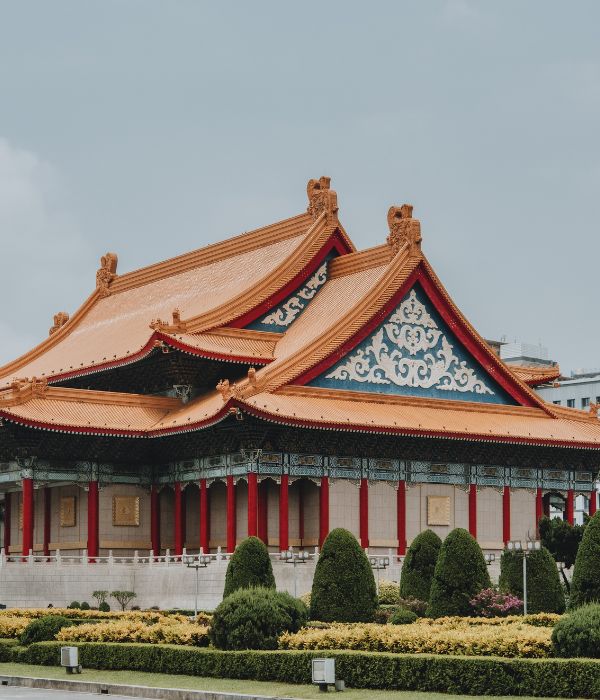 Upgrade your physicality and skills with Movement Flow training. Learn how to move with fluid calmness, address your strengths and weaknesses, and find the perfect balance of flexibility, power, and control. Our approach emphasizes strong foundation, researched protocols and time tested techniques making it a refreshing alternative to the traditional fitness approach. Join us for a fulfilling practice and experience the benefits of Movement Flow firsthand.
Success is not about being perfect or having all the answers, but about approaching your goals with a curious and open-minded attitude, if that's you, your in the right place.