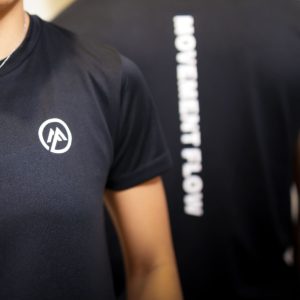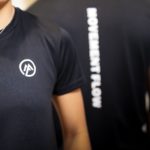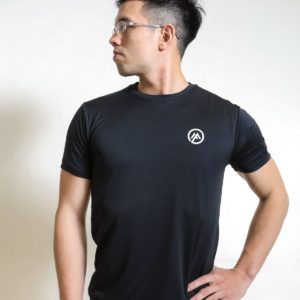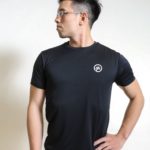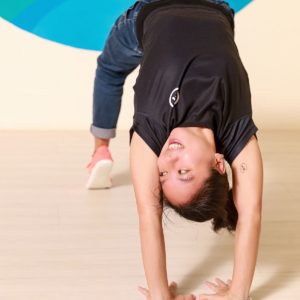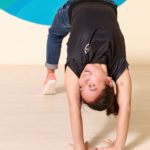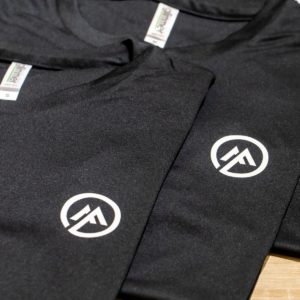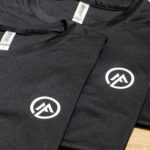 Movement Flow T-Shirt
$35.00
It is more than just a T-shirt. We always believe that attitude is beyond technique. As long as we put our hearts in the right direction and make an effort, the progression will come along. When we put the T-shirt on, we will carry this belief and apply it to our daily lives and share it with others.
It is the T-shirt that everyone should have in their closet. It is designed for your daily activity and ultimate performance. With a soft, breathable fabric and dry quick design, it is more than comfortable for all kinds of movements.
This T-shirt is perfect for whom would like to have a comfortable outfit and a confident mindset in their practice and performance. So let's put on our T-shirt and belief.
• Unisex
• Loose Fit
• Logo on the left side chest and back
• 100% polyester
• Model 5'2″ and 103 lbs, wears size 150 cm/ XS