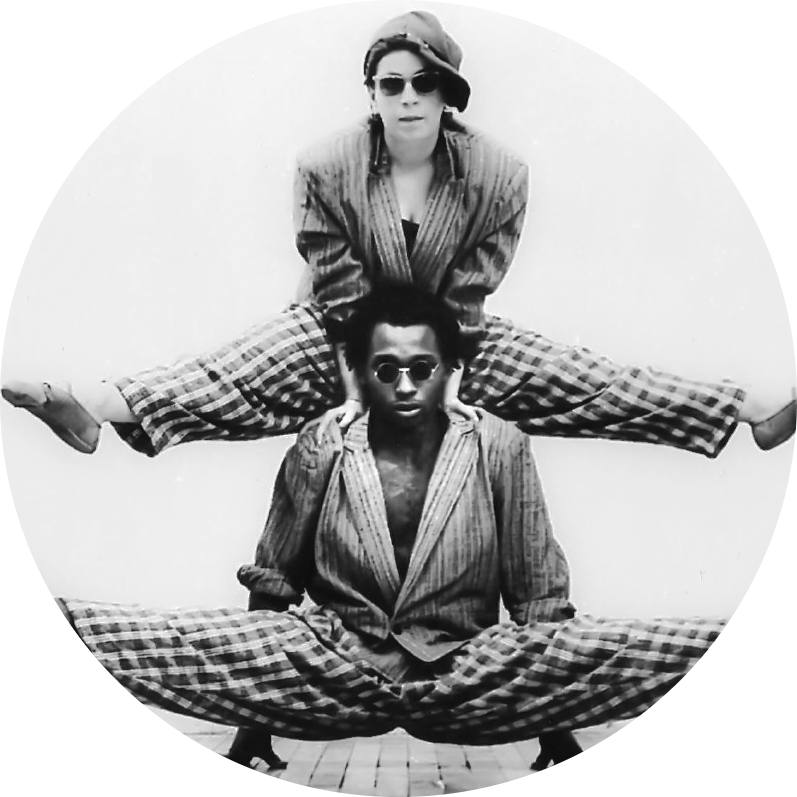 Jessie & Eugene
Founders Of Acro Yoga Montreal
Jessie and Eugene are the founders of Acroyoga Montreal. They have been working together since 1982. Professional dancers from 1982- 2004, 2004-2016 founders and co-owners of Ashtanga yoga Montreal. Acroyoga was a natural mutation of their dance, they coined the term AcroYoga in 1999 to describe their fusion of dance, acrobatics and yoga. A teaching team since 1982, they connect the dots between mind, body, breath and relationships.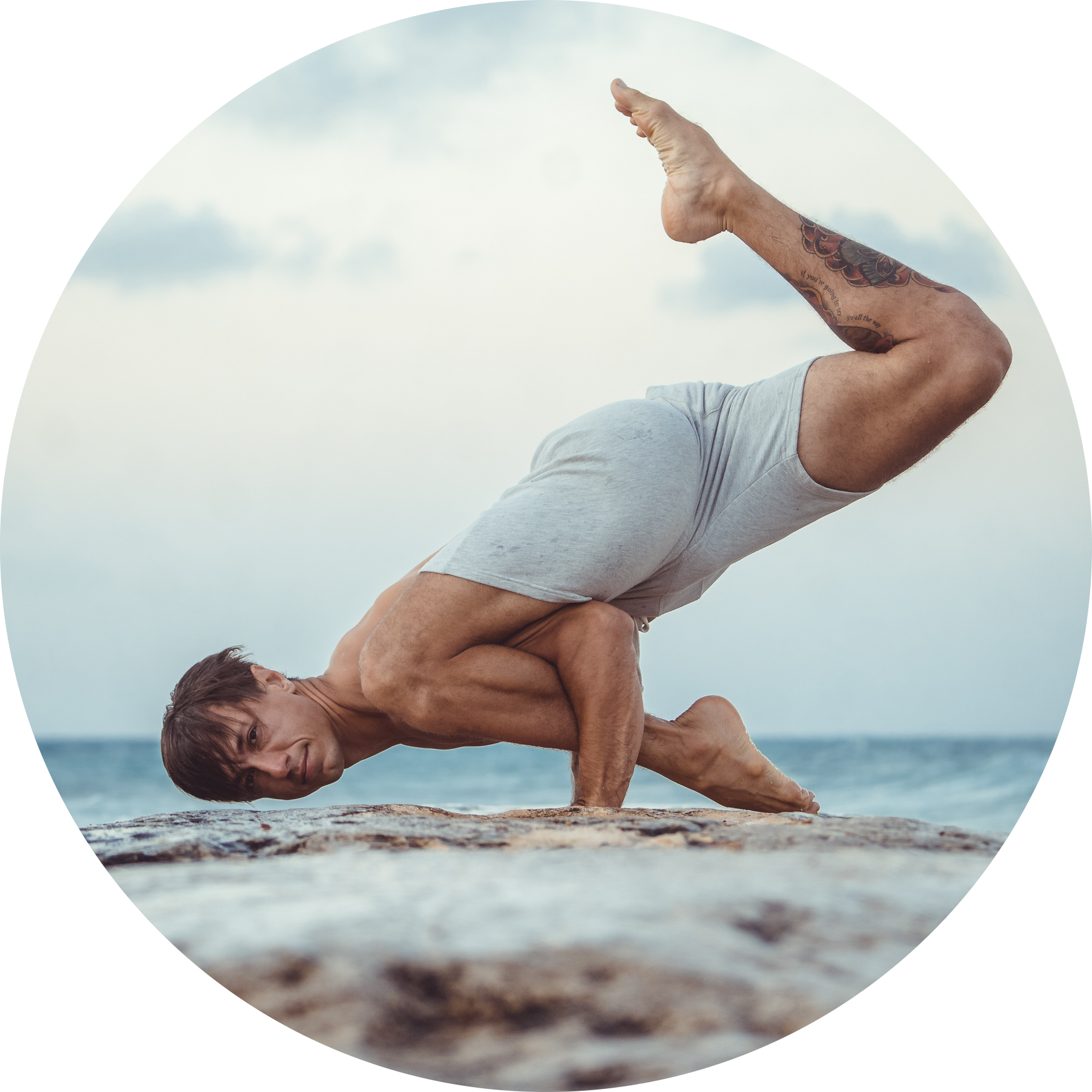 Slava Goloubov
Founder of Movement Flow
Learning Capoeira from Brazilian masters, doing Acrobatics in Europe, performing in the Circus and even studying with Shaolin monks in China, Slava has always been curious to explore the human bodies potential. Taking the best knowledge and wisdom from every discipline and combined them into the Movement Flow System. Slava's purpose is to make physical education accessible to everyone.